Hello!
My name is Chris Julian and I am a professional drummer based out of Phoenix, AZ with over 20 years of combined touring, teaching, and recording experience. Thanks for stopping by and feel free to have a look around.
I proudly endorse:
I am available for studio work hourly, or by project.
Share some details about what you're working on, and I'll be in touch!
Lessons are available for budding musicians of all ages and experience!
Please contact me to discuss the appropriate lesson plan for you. Your first lesson is always free!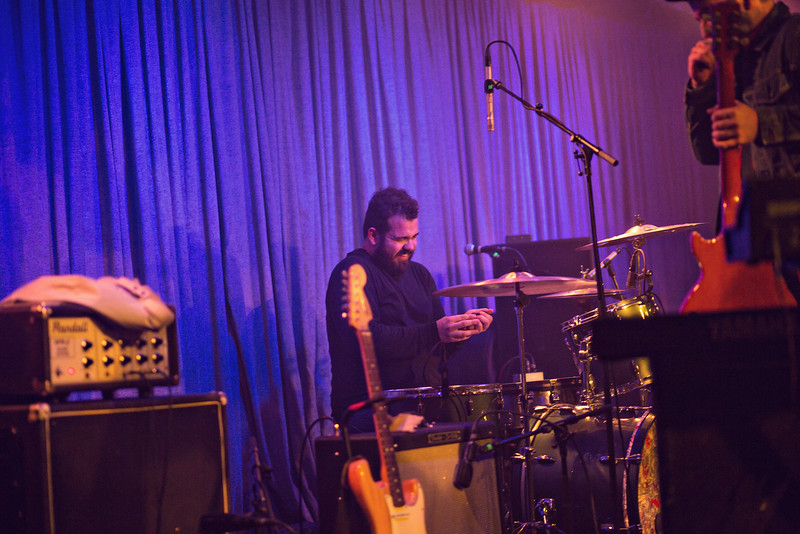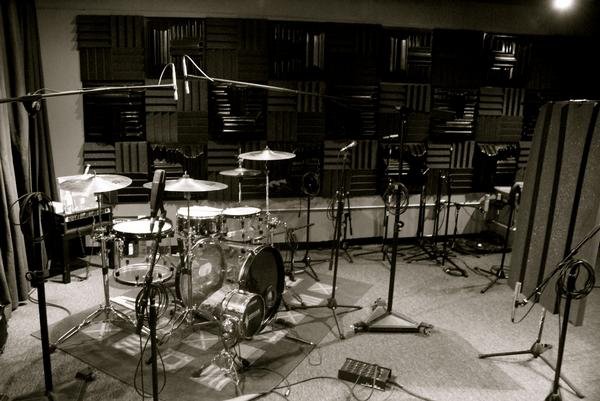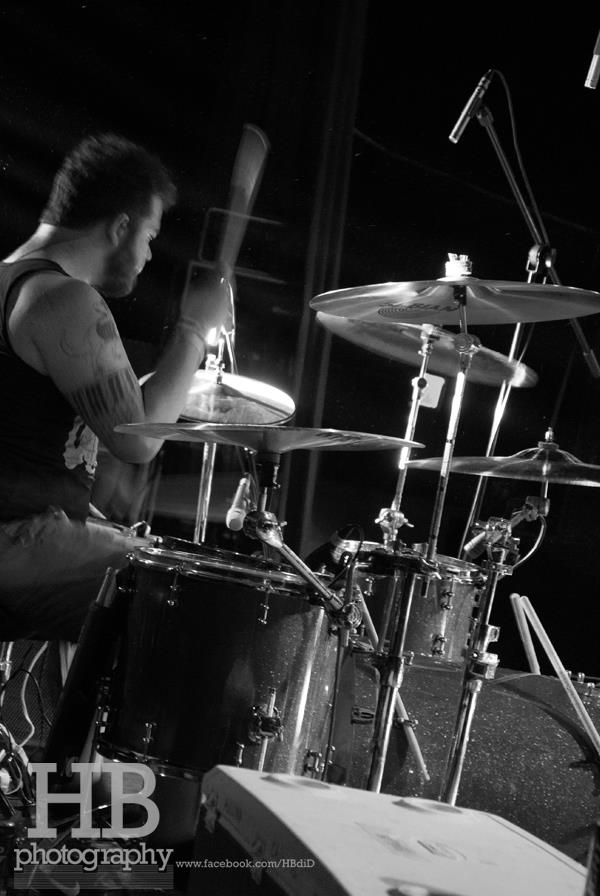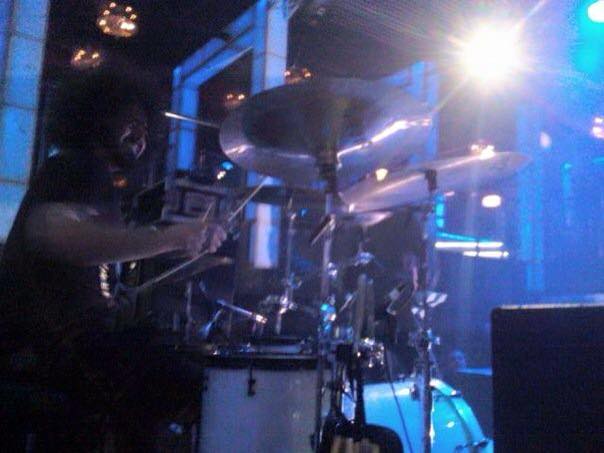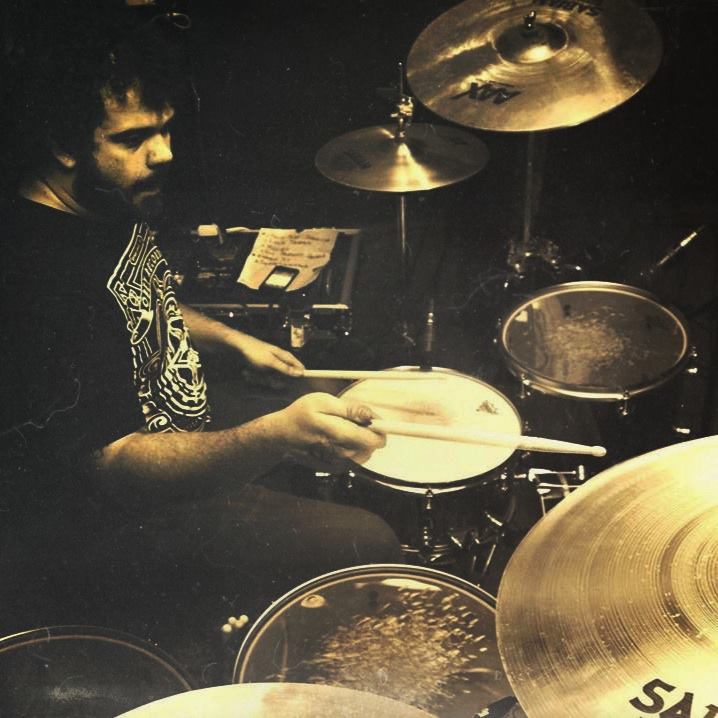 Playing live music is what I live for. I am well versed in all generes from smooth jazz, to indie rock...from R&B, to death metal and everything in between. Click/backing tracks? Programming? No problem! Shoot me an email at hello@chrisjuliandrums.com and let's get to work!
Upcoming shows
TBA
Videos